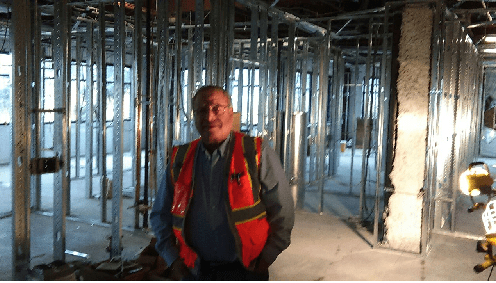 We Do...
Commercial Tenant Improvements
Are you in search of a general contractor both reputable and trust-worthy, who can build your next resort or hotel restoration? At Smooth Systems Construction we provide professionally managed hotel restoration services, insuring a smooth project without interrupting revenue.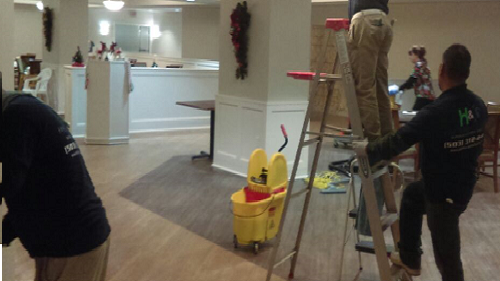 Construction Networking...
Construction Management
Construction always runs smoother with the right system. Choosing a company with industry knowledge, experience and a good reputation is important. We offer a unique system in hotel restoration and commercial remodeling that meets today's needs and tomorrow's services.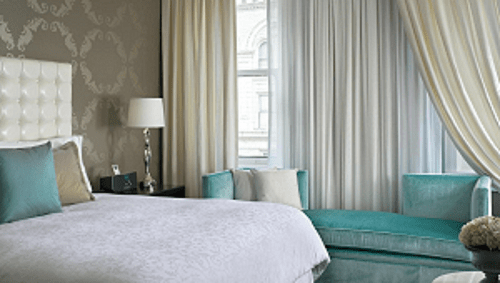 Remodeling Solutions...
Hotel Restoration
Are you looking for to update your resort or hotel property? Let Smooth Systems help. We only work with other highly skilled contractors and experts of the trades. At Smooth Systems, we understand the hospitality industry and have over 33 years of industry related experience.
33
YEARS OF RESTORATION INDUSTRY EXPERIENCE
1
Outside of the US 50 (Puerto Rico)
1983
Established Smooth Systems Construction
3
Licensed Service Areas (Wa, OR & Puerto Rico)